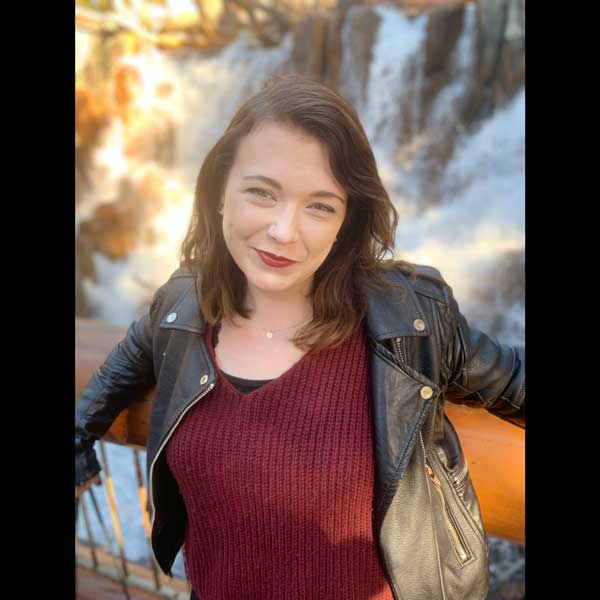 Voice, Piano, Guitar, Ukulele
Bachelor degree in Vocal Performance with an emphasis in Jazz Studies from California State University Bob Cole Conservatory of Music
Biography
Desirae has a Bachelor degree in Vocal Performance with an emphasis in Jazz Studies from California State University Bob Cole Conservatory of Music. She has been teaching voice and piano for many years now, encompassing style such as classical, jazz, pop, and musical theater. As an educator, Desirae believes it important to have a healthy balance of productivity and fun, and focuses on pedagogy, musicianship, and fostering confidence and performance skills in her students.
Hailing from the unique music community of the Pacific Northwest, Desirae Hafer approaches both her work as an educator and solo artist in a fashion reflective of her diverse background and distinctive passion for teaching and performing.
---
Hometown: Seattle, WA
School: Bob Cole Conservatory of Music, California State University Long Beach
Years Teaching: 5 years
Hobbies: Poetry, Yoga, spending time with my dog.