Group Classes
Music Theory
Music theory teaches the vocabulary, grammar, and literature of musical languages. Even fluent native speakers of a language can benefit greatly from learning its grammar, expanding their knowledge of its vocabulary. The study of musical theory can help musicians play better, as well as deriving greater pleasure from the performances of others.
We are going according to the syllabus requirements of the Royal School of Music, London. The theory classes in effect will prepare students to pass ABRSM music theory exams.
For the very basic level, students learn to read music, and expression markings, and other elementary knowledge such as key and time signatures. More advanced levels teach theory of harmony and music history.
Upon completion of each level, students are expected to be able to pass the correspoding grade theory exam should they choose to get the certification from ABRSM.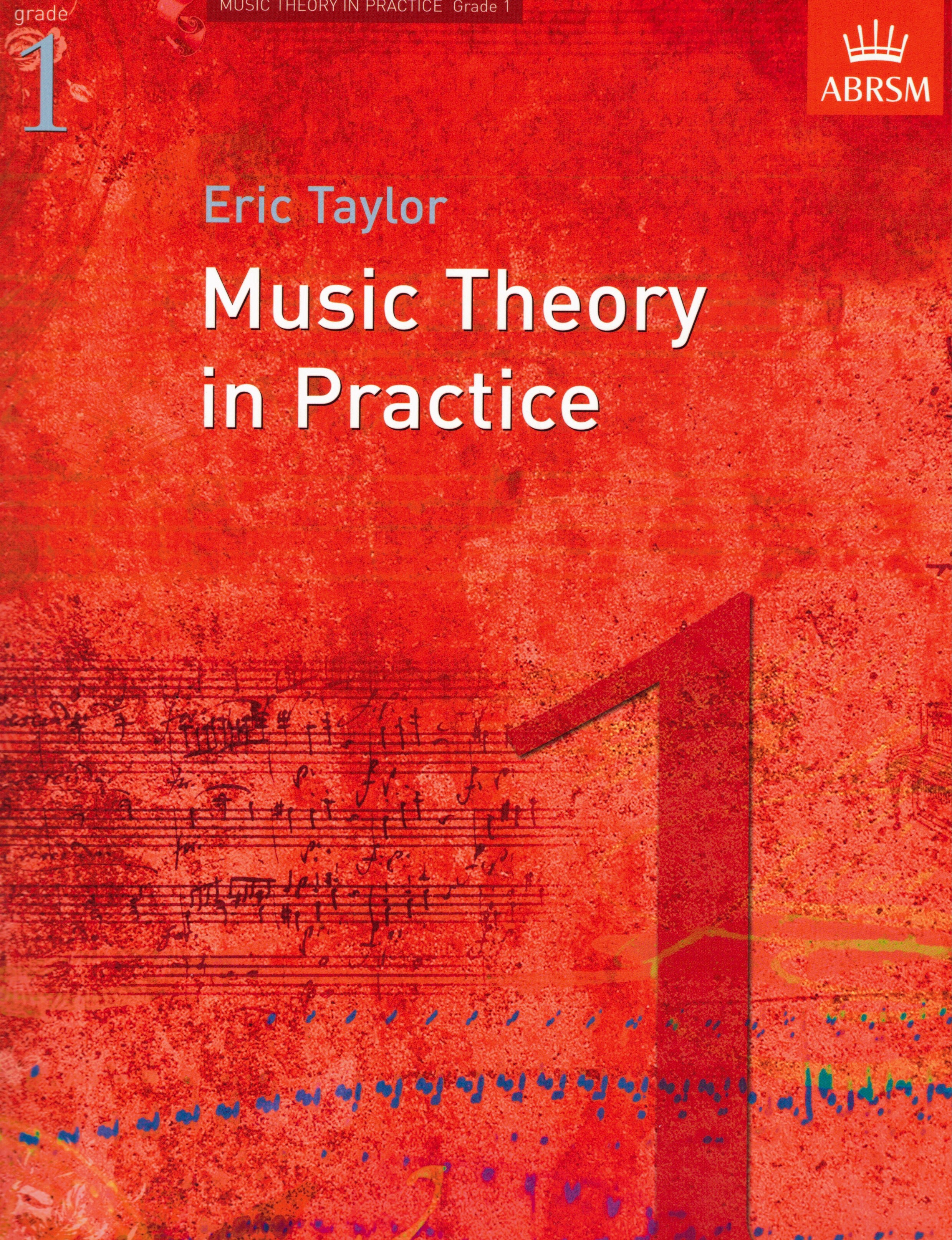 INFO
Level 1: Wednesdays, 5:00pm - 6:00pm (starting Apr 6th 2022)
Duration: 60 minutes
Instructor: Gary Gould
Ages: 8++
Pricing: Free for all students enrolled at HBSM
Quizzes & Exercises: click here
---
Please contact admin to sign up