Our Mission
The school was founded under the name Concert Music School with your child's music education and future in mind. The study of music has been demonstrated to significantly enhance intellectual and artistic development of a young person and to help them develop confidence and a positive outlook about who they are and what they can accomplish.
From September 2017, Concert Music School has changed its name to Huntington Beach School of Music.
We believe learning to sing or play an instrument should and can be fun. It's very important that every student has access to high quality music instruction, also given the opportunity, encouragement, and supportive environment to perform regularly. Our school's mission is to provide this access, opportunity, and the environment where natural musical growth can be nurtured.
HB School of Music was featured
Saturday August 17th, 2019
on CBS2, "This is LA" EP 319
About Huntington Beach School of Music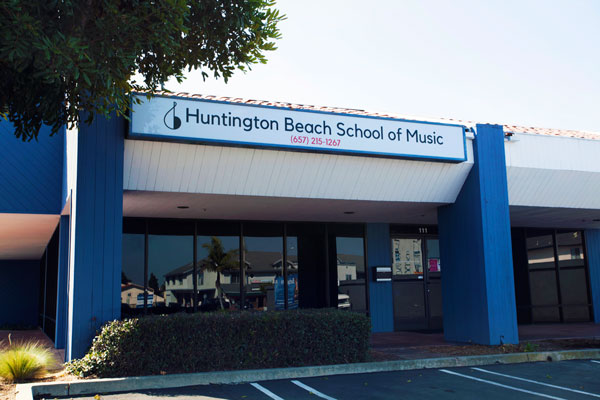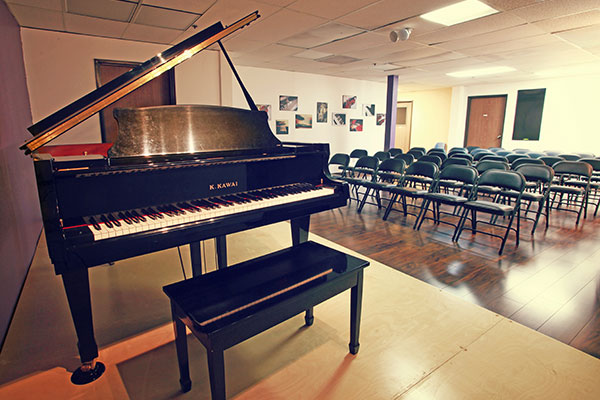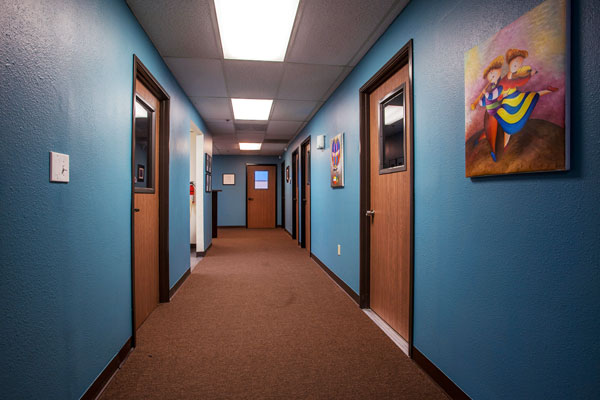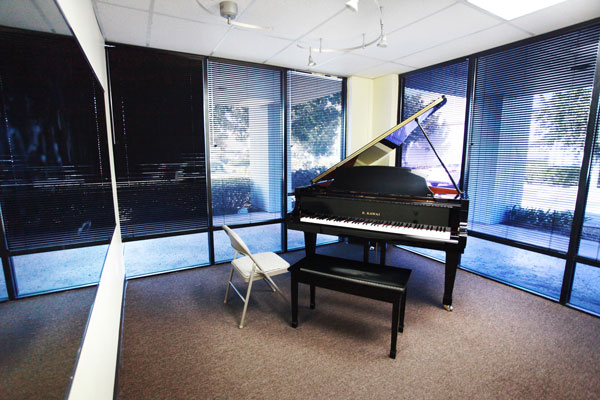 Convenient location and spacious parking
Large and bright classrooms: 10 private classrooms, a large group class room and a recital hall
High quality acoustic pianos
Comfortable waiting area for parents and siblings with free Wi-Fi, children's homework tables
Easy drop off/pick up
Books available for purchase, for your convenience
Meet Our Staff
We currently have 20+ teachers on staff and we are growing every month. Below you will find bios for our staffs.