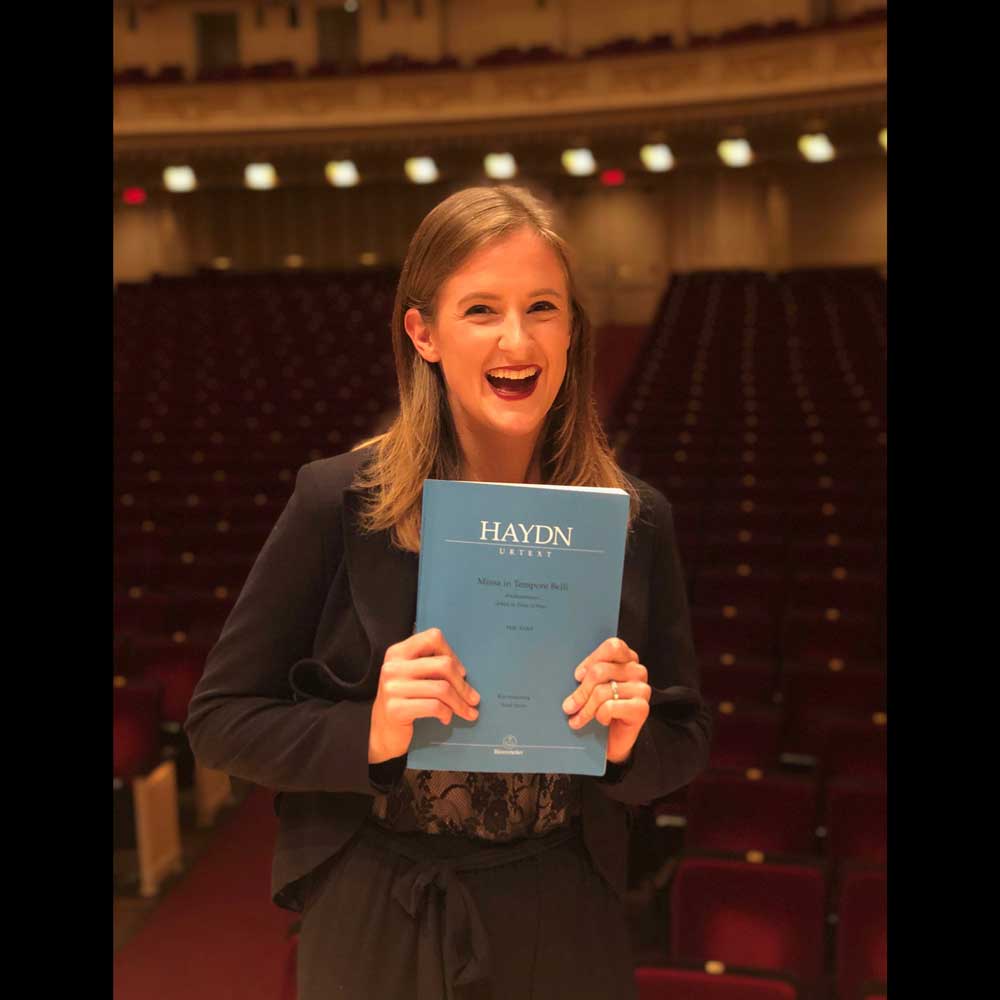 Piano, Voice, Flute, Guitar, Ukulele
Bachelor of Arts, Majored in Early Childhood Education from BAKIP Linz, Austria
Biography
I am originally from Austria, the center of classical music and have had my musical education on my instruments there. I came to the US when I was 20 years old and met my now husband. I am currently in college to get a US certified BM for Choral Conduction so I can teach music in public schools.
---
Hometown: Huntington Beach, CA
School: Orange Coast College, CSU Long Beach
Years Teaching: 12 years
Hobbies: Volleyball, Cooking/Baking, Sewing/Knitting/Crocheting, Taking my dogs to the beach
Message To You: "I would teach children music, physics, and philosophy; but most importantly music, for the patterns in music and all the arts are the keys to learning." - Plato
Music is a language, it is a way of thinking that will train the mind to think in more complex ways, besides it giving life to the soul.