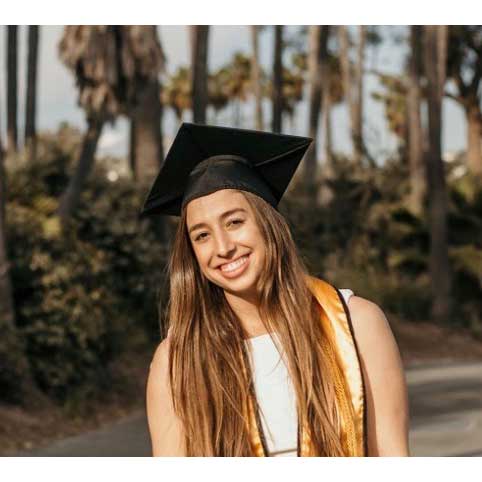 Saxophone, clarinet, trumpet, guitar, ukulele, piano
B.M. in Music Education
Biography
Growing up in a musical family, Paige naturally fell in love with music and got her hands on every musical instrument she could find in her house. She learned piano and guitar from her parents at a young age and she played in band in elementary school, where her mother was her band teacher, all the way through high school before proceeding to pursue her Bachelor's Degree in Music Education from Cal State Long Beach. In high school, Paige played the saxophone and flute in the Wind Ensemble and she sang as well as played saxophone in the jazz band. At the university, she took 4 years of private classical saxophone lessons and she played the tenor saxophone, clarinet, french horn, and trombone in the Cal State Long Beach Concert Band. Considered a "jack of all trades", Paige enjoys playing and teaching a variety of instruments and looks forward to her life-long career as a music teacher.
---
Hometown: San Dimas, California
School: California State University, Long Beach
Hobbies: Hiking, going to the beach and mountains, surfing, finding new coffee shops, and going on road trips!