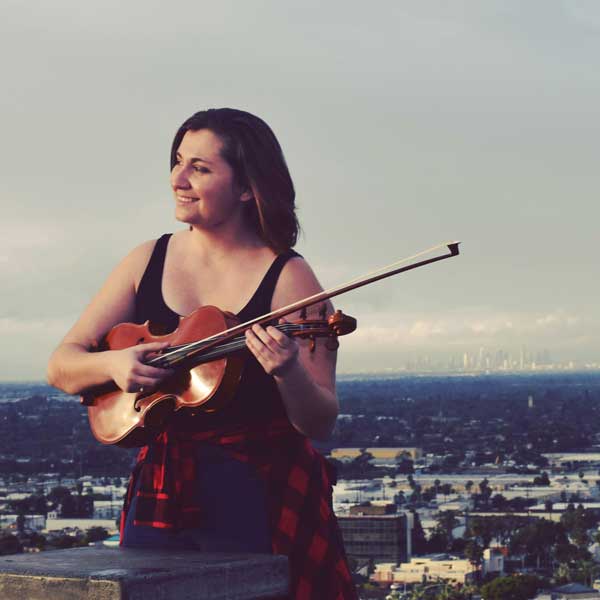 String, Piano
Biography
Marylin grew up in Fresno and began her musical studies at age eleven. From there she joined her local youth orchestra, school orchestra, as well as participated in honor orchestras and various summer festivals. She has been inspired by a broad range of musical genres and artists. Currently Marylin is completing a Bachelor's Degree majoring in viola performance at California State University, Long Beach.
---
Hometown: Fresno, CA
Hobbies: Outside of music my hobbies include playing video games, going to the gym, listening to various kinds of music, and playing with dogs!
Message To You: Throughout my career in music I've had very exceptional and inspiring teachers. My goal is to not only teach you well, but also to find what you love about studying music!